Things to consider when choosing a wheelchair
Views:479 Author:Freedomchair Publish Time: 2018-11-29 Origin:Site
Making the right choice of a wheelchair is a very important key to successful activity, comfort, and prevention of muscle disorders. Though this could be a daunting exercise, we shall be considering some important factors which will guide you in choosing the most appropriate electric detachable wheelchair for your activities.

Let's take a look!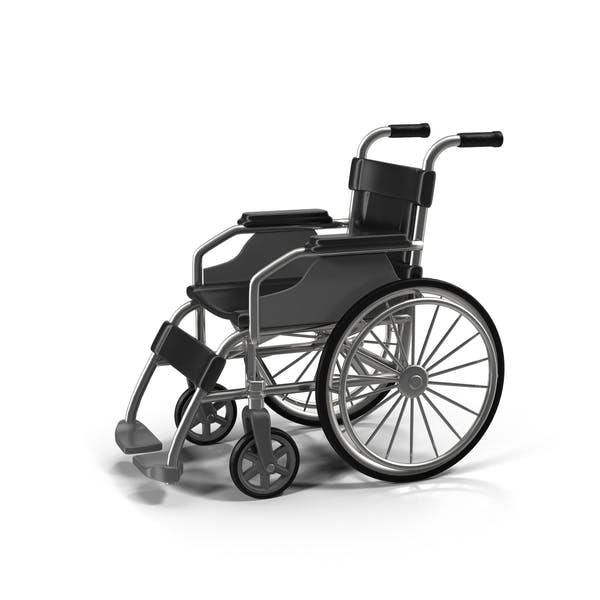 Your body structure: The wheelchair design such as the width, seat depth, backrest height, adjustable seat or backrest must adapt to your body structure. It must also take into account your functional abilities (trunk tone, muscle strength, etc.)
Environment: You need to carefully evaluate the environment in which the wheelchair will be used (widths of doors in your home, sidewalk or path, elevator, etc.)
Type of activities: The choice of an armchair should also depend on your activities (being autonomous, being accompanied, at home, outside, using the car, being well settled)
If you travel alone;
On Short trips or occasional use, then
• A manual, foldable wheelchair with large rear wheels would be recommended if you're going to be engaged in short trips or lone travel. You can move it forward using the handrails or with your feet (foot propulsion). The wheels will be removable to put it in the trunk of the car. Also, go for a wheelchair with solid tires which will avoid inflation and puncture issues.
• Depending on the purpose of the wheelchair, you may choose to have a reclining backrest or add leg rests.
On long journeys or daily use;
Depending on your abilities or your age, you will choose:
• a very compact and lightweight active chair which is recommended by experienced users,
• a light wheelchair, so that the weight of the chair is not tiring. Some have removable armrests with large or small cuffs. Depending on how you transfer, you will adjust your seat height and footrest height. You will have the choice of the color of your chair!
• An electric wheelchair allows you to move around with less fatigue. It should be noted that its financial coverage by the social security system is subject to tests prior to acquisition by a rehabilitation doctor.
The power folding wheelchair combines the qualities of a manual folding wheelchair with the addition of a motor. It will mainly be chosen for indoor use.
When choosing an electric wheelchair, you need to consider factors such as the floor covering (interior, exterior flat or uneven, mixed), the autonomy of your battery, the autonomy in the adjustments of your installation (seat inclination, backrest, leg rest and lift), the number of wheels (4 or 6) to reduce the turning.
An electric propulsion module that relieves wheelchair handling with a motor can be added to the large wheels.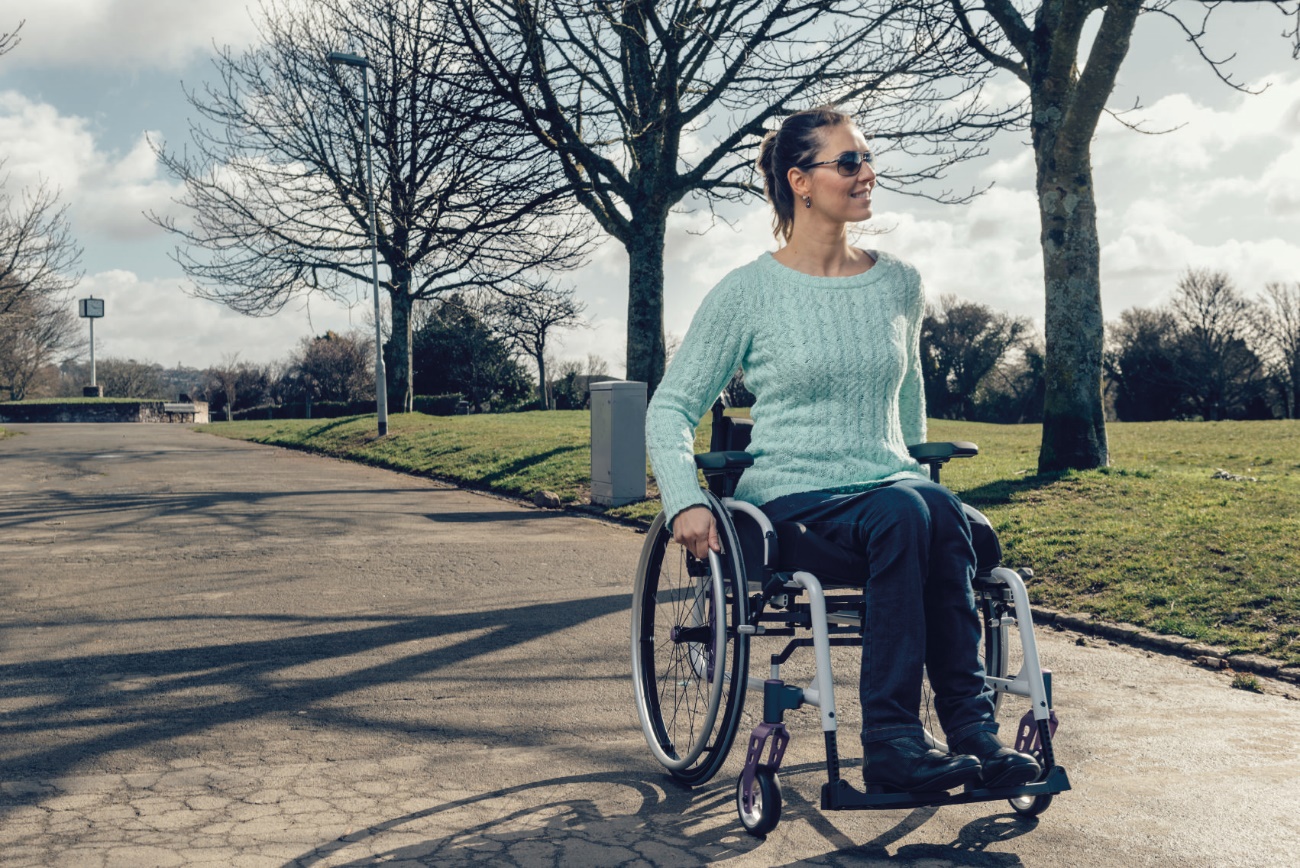 If you need help to get around,
From time to time
It is necessary to go for a transport chair that will take up little space when traveling or when storing it, thanks to the small wheels at the rear. An attendant will push the chair, will be able to apply brake from the handles, and will fold it for storage.
On a daily basis
You can go for a manual, foldable wheelchair with large rear wheels. The wheels are removable and can be placed easily in the trunk of your car. It will be easier to handle than a transport chair. There are many models that will provide the right settings for your needs. Some have height-adjustable handles to relieve the back of companions.
It is important to consider some essential factors when making your choice of a wheelchair. This will help you maximize the utility of your newly purchased equipment and avoid any health implications from posture defects.