FreedomChair in Show Your Ability 2019
Views:291 Author:freedom Publish Time: 2019-03-07 Origin:Site
Thanks for our agents for bringing our electric wheelchair to New Zealand's Show Your Ability 2019: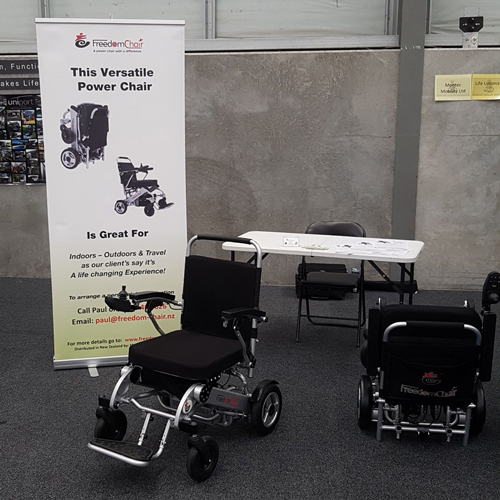 * Tuesday Februdary 26th - Auckland - Asb Showgrounds
* Wednesday Februdary 27th - Hamilton – Claudelands Events Centre
* Tuesday March 5th - Dunedin – Edgar Stadium
Show Your Ability is New Zealand's premier disability and older persons equipment expo. Held annually in five venues nationwide and featuring over 50 of the nations most innovative and experienced equipment, support and information providers.
The exhibition is the only opportunity for people with disabilities, their whanau and health professionals to see the entire range of equipment available in New Zealand first hand.
Also, for us, it is a great opportunity to not only talk to people about the market demand of electric wheelchair but also about disabled health care in general and the services we offer.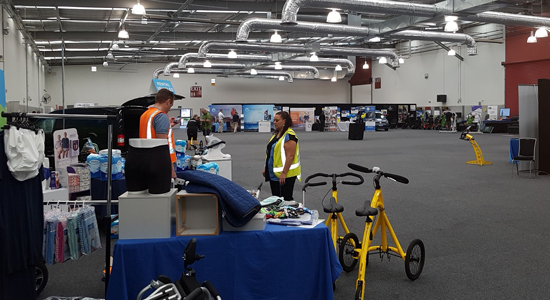 The original vision of FreedomChair is "green" move. Committed to the convenience of travel and the health of living for the elderly and the disabled, we believe that a truly green product should not only be easy-to-use, but also be well-made, bringing pleasant experience and long service life to users.
Considering these performances and in order to meet the demands of different user groups, Freedomchair has managed to research and develop four series of eletric wheelchairs: A series, T series, DE series, and Heavy duty series, which has been well-received by our customers. Our products have been sold all over the world, and we have had over 20 agents in Europe and America.
Welcome to contact us or visit our wheelchair factory for more information about FreedomChair electric wheelchairs.