Freedomchair Agency attended the Melbourne Disability Expo
Views:146 Author:Freedomchair Publish Time: 2018-11-21 Origin:Site
Exhibition Name: SENAKTIV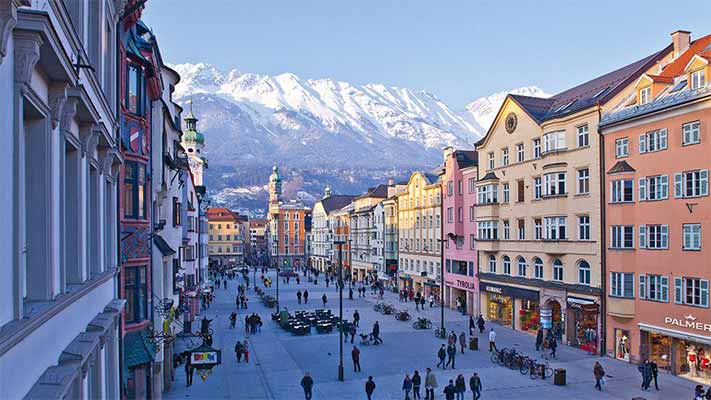 Date: 16.November to 18. November 2018
Hall A, booth A67/68
www.senaktiv.at/de/
Innsbruck is a small town between the high mountains of the Alps
Freedomchair Agency went to the exhibition for the detachable electric wheelchair promotion.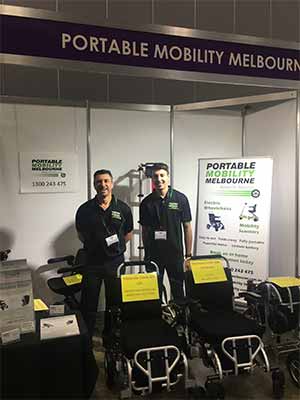 The Freedomchair wheelchair is portable and lightweight. this time they mainly focused on the A08 Serries electric wheelchair which features Lightweight and detachable easy.
The theme is Easy folding, easy go!
Another Exhibition is on the way on Freedomchair Agency.
Friday 16th & Saturday 17th Nov, 2018, 9am - 3pm
The Melbourne Disability Expo is set to be the biggest and most anticipated Disability Event on the 2018 Calendar. The National Disability Insurance Scheme is now rolled out or being rolled out progressively across most of Victoria metro and regional areas. This means thousands of residents with disabilities from the greater Melbourne region have gained greater control over their lives and will be on the lookout for the most suitable services in their local area to meet their individual needs.
Freedomchair who is from China with excellent electric wheelchair manufacturing ability, trading capability, and strong reseaching strength. We have many agencies worldwide. and we are recruiting agency worldwide now, the policies is favorable for starting a new business channel!